Books and Classes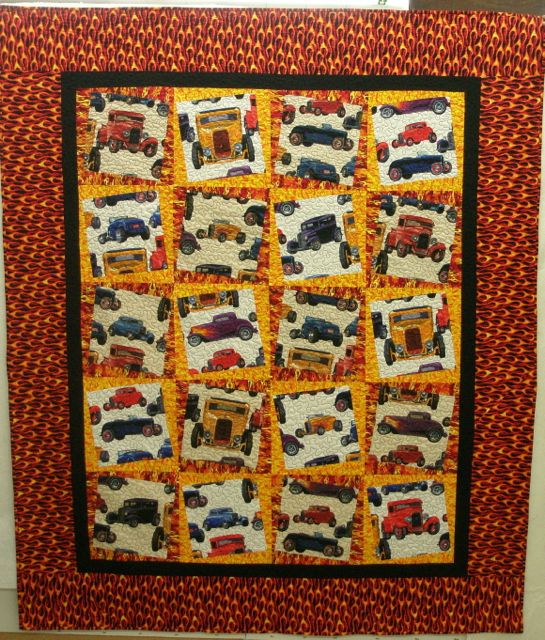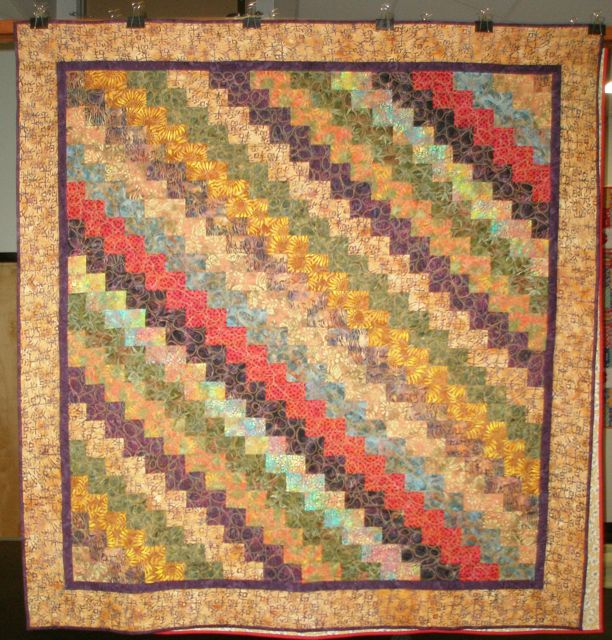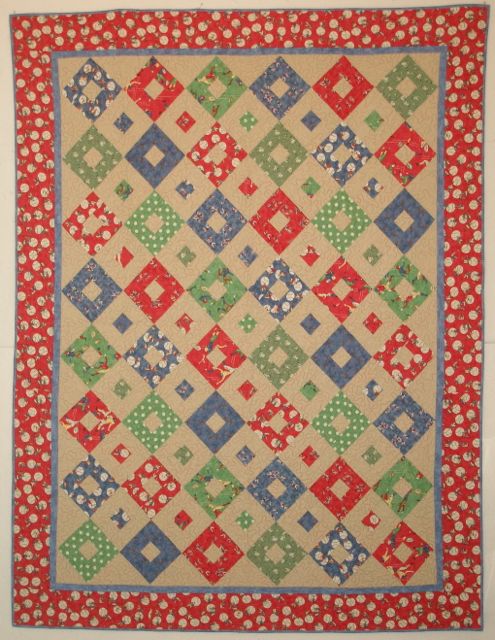 I've written four quilting books and love to teach classes. Two of my books - Bundles of Fun and Fat Quarter Fun - are based on making quilts from Fat Quarters; one - Big Print Quilts - uses large scale and novelty prints and the fourth - Quilts From My Garden - has garden inspired quilts, projects and recipes. I am available to teach any quilt or project from any of the books for groups, guilds and quilt shops.
Meet Me Online
I love to keep in touch with friends, both personal and virtual, through my blog - Anna Lena Land - and through Facebook. There I share my love of quilting and my love of Sweden!

Free Quilt Patterns
The free quilt patterns on this site were designed to support different fabric collections that I designed through the years. While the fabrics are now out of print, the patterns can be used over and over again with any fabrics. Enjoy them - and send me a photo of your finished quilt, if you have the time.
Slideshow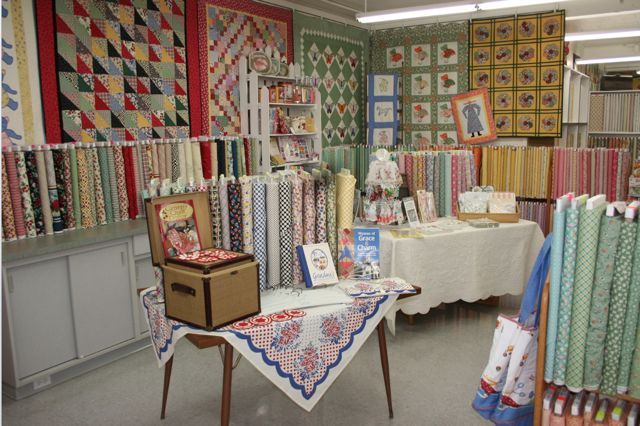 The slideshow is a photo presentation of my shop in Long Beach. For me a trip down memory lane. I thought you might enjoy them, too!